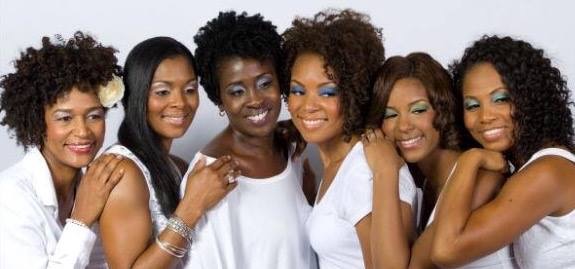 Hair and Fashion Show Visuals
This page is dedicated to housing our imagery and video captured at each of our shows. Please feel free to browse our collection of visuals for your viewing pleasure. Enjoy!
All footage remains the property of the photographer and HairTV Network. Only share with our permission please.